U
Upcoming Event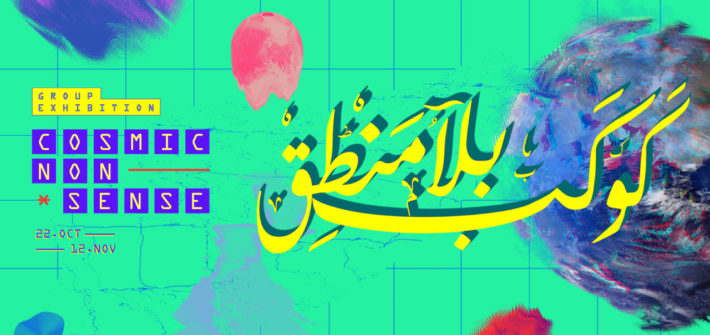 KM 28, Cairo-Alexandria Desert Road. Abu Rawash, Giza-Egypt.
22 October 2019 (7:00 PM)
Cosmic Nonsense is an artistic journey that attempts to explore the world from an impartial perspective of sanity. A therapeutic commentary on a world sometimes devoid of logic. How did we come to normalize so many illogical phenomena? We regularly hone our minds to adapt to a new kind of crazy. Unknowingly, we became "spect-actors" in this nonsensical contemporary life; be it in the world we live in, within our families, our workplaces or even as individuals within our very core. This group exhibition is a celebration of the madness that surrounds us; an uninhibited adventure wh...
Know more