U
Upcoming Event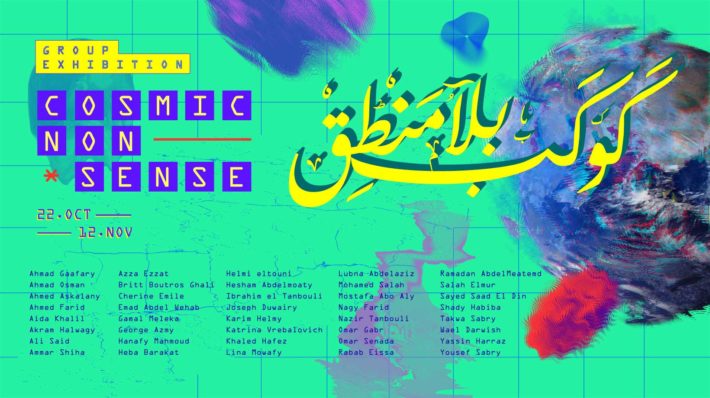 KM 28, Cairo-Alexandria Desert Road. Abu Rawash, Giza-Egypt.
22 October 2019 (7:00 PM)
Cosmic Nonsense
is a new exhibition hosted by TAM.Gallery (formerly known as The Arts-Mart Gallery), and opens on
TUESDAY the 22nd of October 2019 at 7:00 pm.
This group exhibition celebrates the madness that surrounds us; an uninhibited adventure where our artists set out to discover the many faces of nonsense and explore the (often hilarious) survival tactics needed in today's world. This show is a creative and immersive journey that takes...
Know more