U
Upcoming Event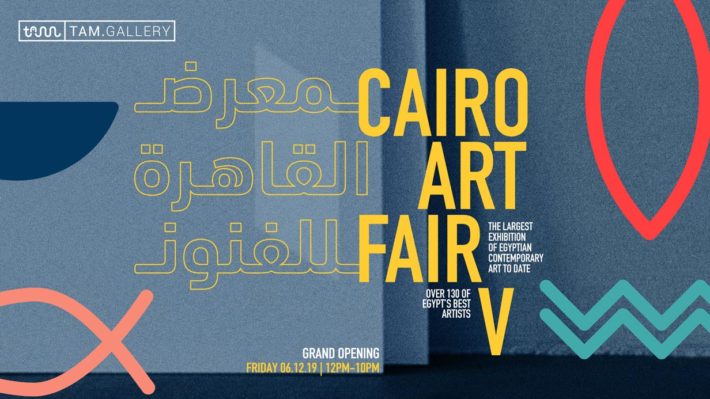 KM 28, Cairo-Alexandria Desert Road. Abu Rawash, Giza-Egypt.
06 December 2019 (12:00 PM to 12:00 AM)
We're delighted to announce the GRAND OPENING of the 5th edition of CAIRO ART FAIR! Join us on FRIDAY 6 AND SATURDAY 7 December from 12:00 noon to 10:00 pm for an unprecedented edition of CAF hosted by TAM.Gallery (Formerly The Arts-Mart Gallery) This is the largest and most exciting contemporary art exhibition of contemporary art in Egypt where over 130 artists are participating with more than 1500 artworks. carefully-selected pieces of new art just for CAF will be adorning the walls of TAM.Gallery this year, and as always, catering to everyone's tastes with an incredib...
Know more