Art Advisory Service
With today's international art market estimated at billions of dollars, acquiring art pieces is not only a valuable investment; it's a pleasure worth experiencing.
At TAM Gallery (The Arts-Mart Gallery), we're happy to channel our market expertise and extensive connections within the art industry into offering a free advisory service, where we help you select and collect the perfect artwork based on your budget, style and needs.
Not only that; but we also work on commission-based projects, where we create the art you need for your house, office or commercial space. Our keen eyes for details and appreciation for art will help you design and decorate your space with the right work of art. We also partner with interior designers and decorators to commission and select your art pieces based on theme, palette, interior space or style.
Since launching in 2012, TAM Gallery has helped corporate, residential and commercial clients in Egypt and abroad acquire art with long-term value and intrinsic beauty. Whatever your budget, style or size, we'll guide you to the right choice.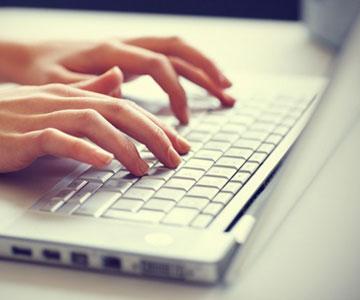 1. Contact Us
Sign up and work one-on-one with your own personal art curator
2. Get personalized art recommendations
Browse your hand-selected collection online at your convenience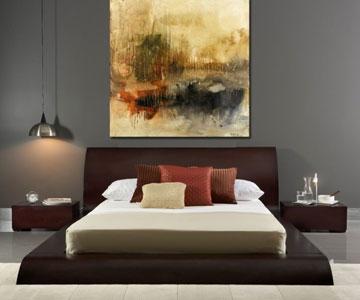 3. Purchase the art you love
Your new artwork is delivered from the artist's studio to your door
Work with an art curator free of charge! No advisory fee!
We offer our services free of charge to corporate, residential and commercial clients, where we guide and help you select the right art work for your space, your brand identity and your design themes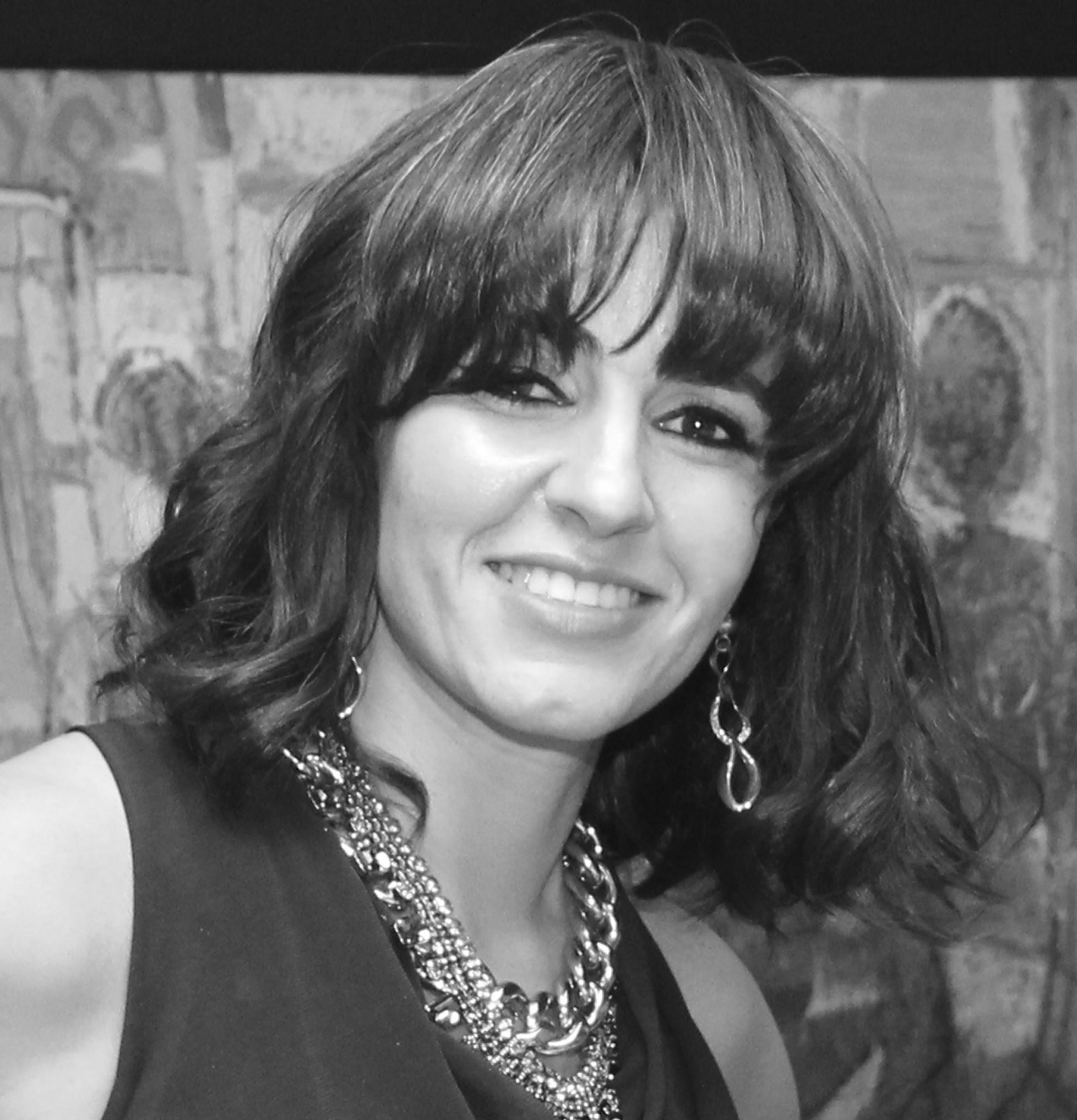 Lina Mowafy
As an established contemporary artist and co-founder of TAM Gallery (The Arts Mart Gallery), Lina has curated and participated in several monumental exhibitions at TAM Gallery, and is an advocate for the Egyptian contemporary art scene's rising talent. Her appreciation for detail and network of artistic talent have helped her select and create the perfect art portfolio for clients.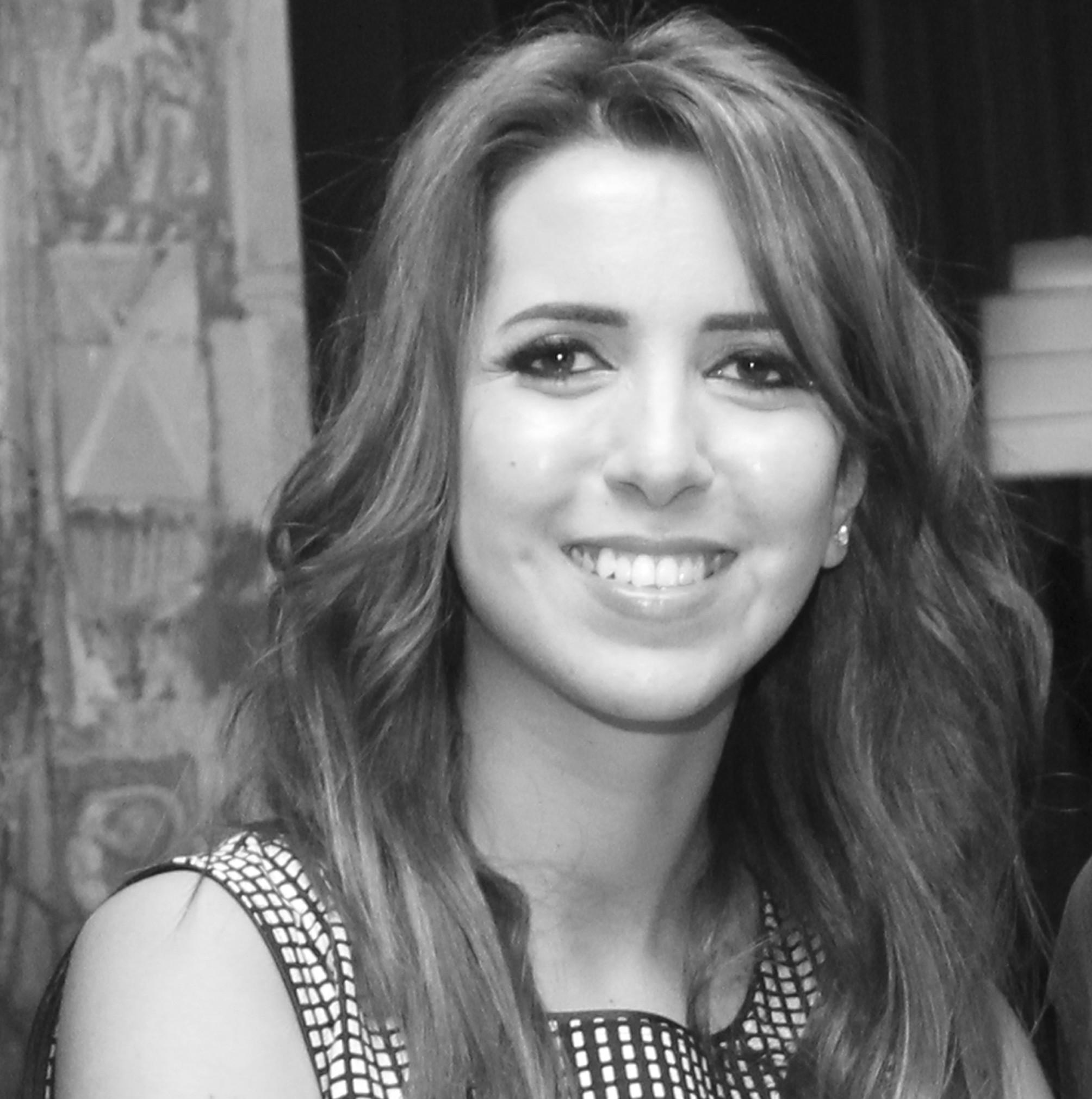 Dina Shaaban
Dabbling in the two worlds of economics and art have helped Dina master investing in contemporary works that gain value over time. As the co-founder of TAM Gallery (The Arts Mart Gallery) and a co-curator of several Cairo art exhibitions, she has used her expertise to select the best artwork for corporate, residential and commercial clients in Cairo, the North Coast, Beirut and Dubai.