The Artists of Tomorrow 2016
KM 28, Cairo-Alexandria Desert Road, before Dandy Mall and behind Total petrol station, Cairo, Egypt.
Friday,11 March 2016 (06:00 PM)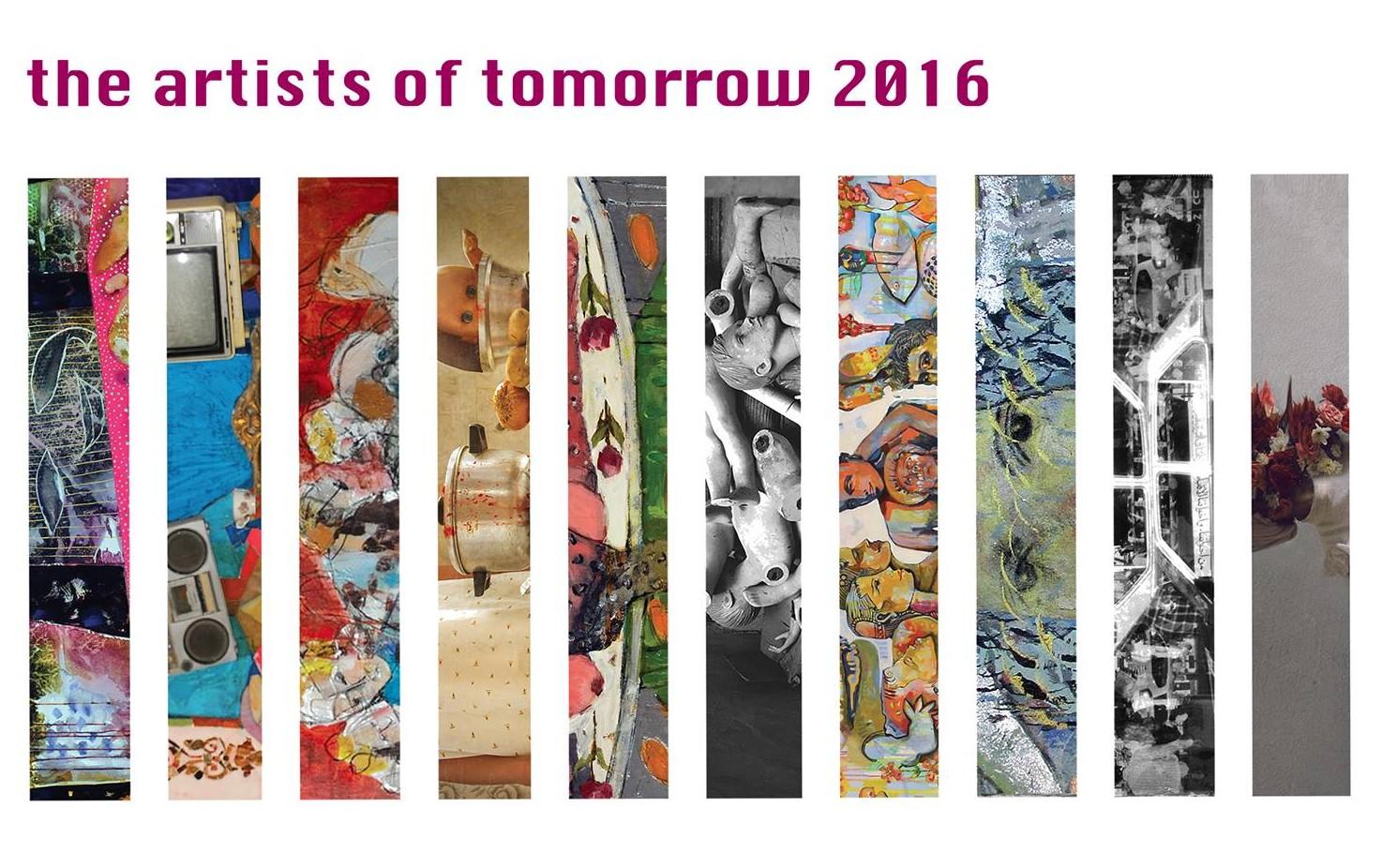 These are the artists to invest in today!
Join us on Friday, March 11th at the Arts-Mart Gallery for the opening reception of our latest group exhibition, The Artists of Tomorrow 2016.
This is an annual show held by Arts-Mart, in which we carefully choose a selection of emerging talents to showcase as the most promising artists of the year and the ones to invest in now.
Furthermore, this year we are proud to collaborate with photography studio and exhibition space Photopia in displaying the work of some of the best fine art photographers in Egypt.
The Artists of Tomorrow are:–
Ahmed El Kutt
Deena Fadel
Emad Abdelwahab
Klay Kassem
Lubna Abdel Aziz
Mohamed Ezz
Mohamed Sabry
Nelly El Sharkawy
Nourhan Refaat
Razan Saeed
Further Information
To schedule interviews with the artists, or to purchase their artwork in advance, please contact suzan@arts-mart.com.
For interviews with the gallery's founders, please contact Lina Mowafy (Co-founder) at lina@arts-mart.com and Dina Shaaban (Co-founder) at dina@arts-mart.com.